Local Information

Joshua The National Park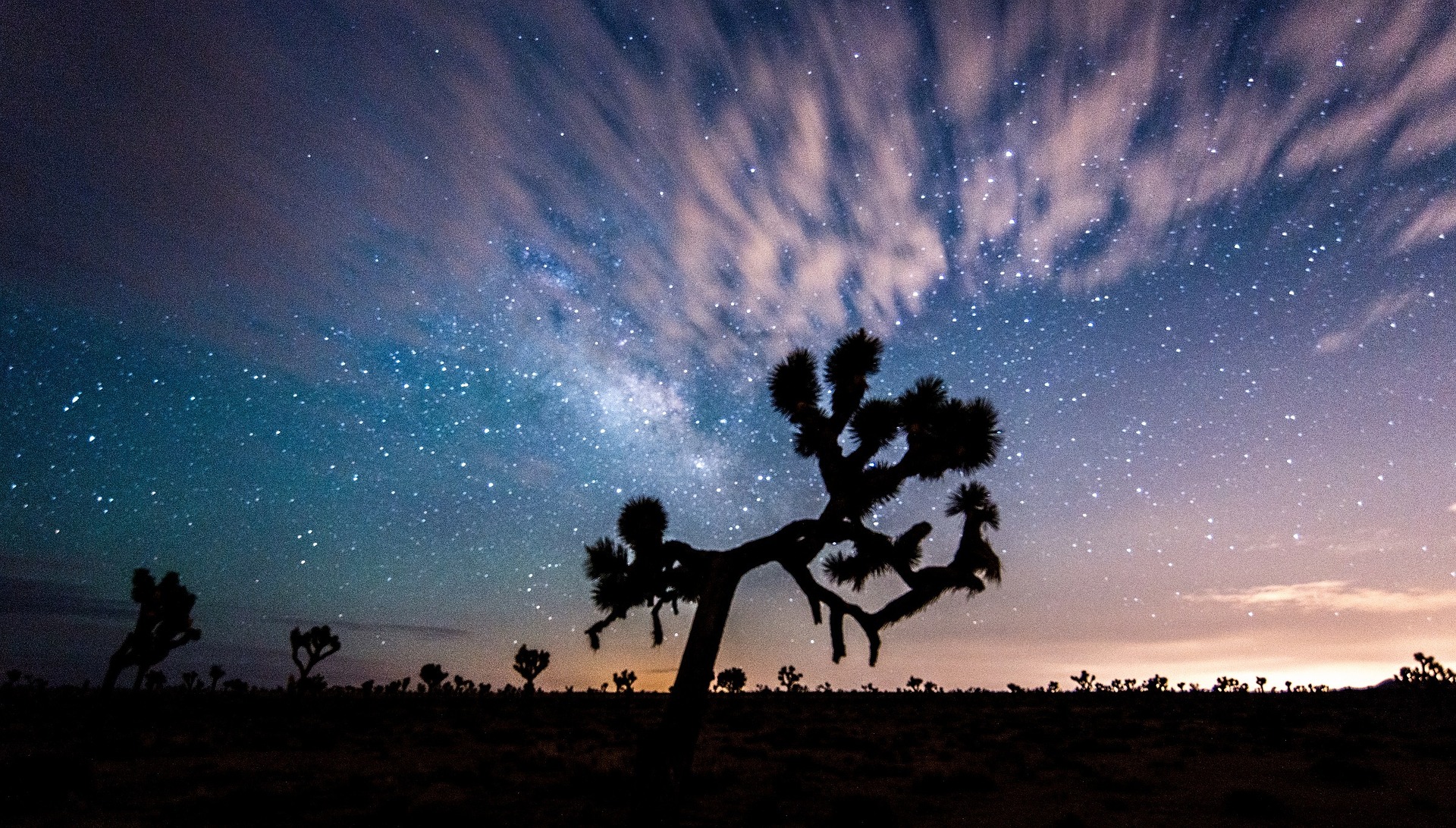 Two distinct desert ecosystems, the Mojave and the Colorado, come together in Joshua Tree National Park. A fascinating variety of plants and animals make their homes in a land sculpted by strong winds and occasional torrents of rain. Dark night skies, a rich cultural history, and surreal geologic features add to the wonder of this vast wilderness in southern California. Come explore for yourself.

Pappy & Harriet's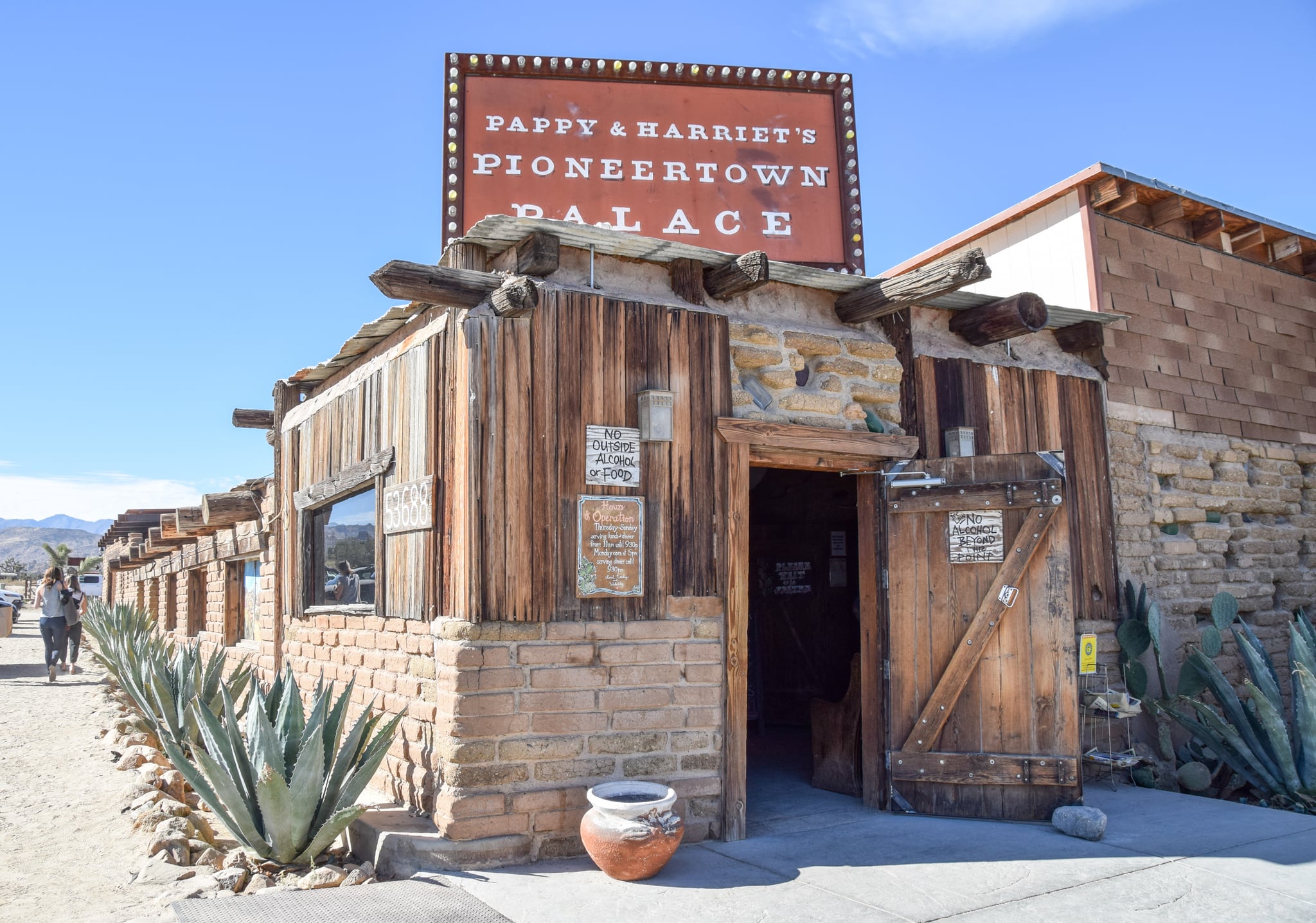 The legendary Pappy & Harriet's Pioneertown Palace has been delighting locals and travelers alike since 1982, with its mesquite barbeque, live music, dancing and friendly service. There is also a long history here. In 1946, Pioneertown was founded by a group of Hollywood investors with dreams of creating a living movie set — an 1870's frontier town with facades for filming and interiors open to the public.

Hawk's Landing Golf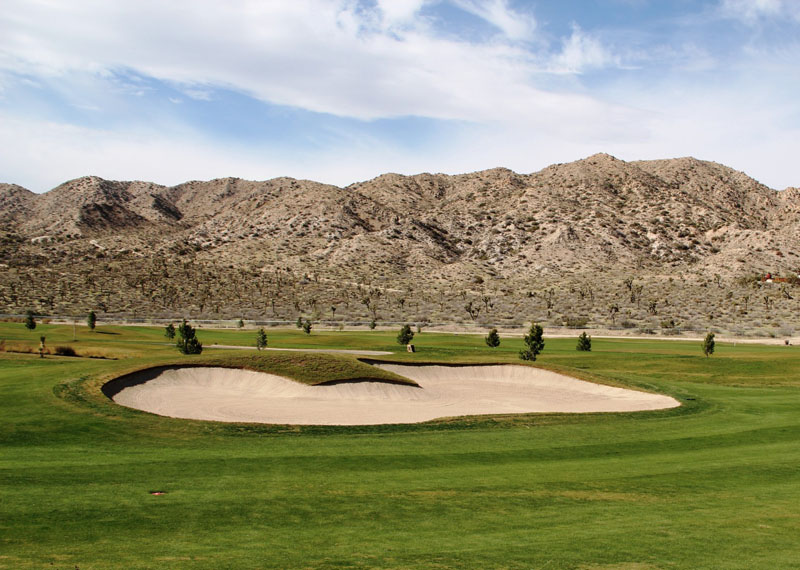 Hawk's Landing Golf Course was designed as a 12 hole course to provide flexibility and a truly unique golfing experience. Golfers can chose to play 6 holes on a lunch break or 12 holes when you have a bit more time. Add another 6 hole loop to complete a full 18 holes and finish off the day at the restaurant with a glass of wine.